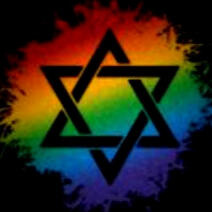 Queering the Jewish Wedding
The goals of this project are to in-gather and archive Queer-Jewish weddings and union ceremonies of all kinds, interview the folks who crafted them, and create a video artwork and expansive resource from what's been shared.
If you have had, have officiated, or are planning a Queer-Jewish wedding, we'd love your contribution!
---
Project Values*
Diversity: of cultural and national backgrounds, of denominations and Jewish practice, of gender makeup, age and ability!

Radical Inclusivity: that this project be legible, usable, accessible and remain a living document

Queer Lineages: being positive Queer-ancestors and Queer-descendants; highlighting and documenting Queer-centric and Queer-honouring life cycle ceremonies as an essential part of building the Queer future; archiving significant Queer-Jewish experiences for posterity to honour the Queer past
---
About The Archivist
Hello beloved Jewish community!
My name is Toby King and I am poet, performer, and educator born and raised in Tkaronto. I am currently a student at the University of Toronto and a teacher at the Danforth Jewish School. I consider myself a lover of stories, a seeker of justice, and a student of Torah. I am deeply invested in the unimaginable and inevitable Queer-Jewish Future.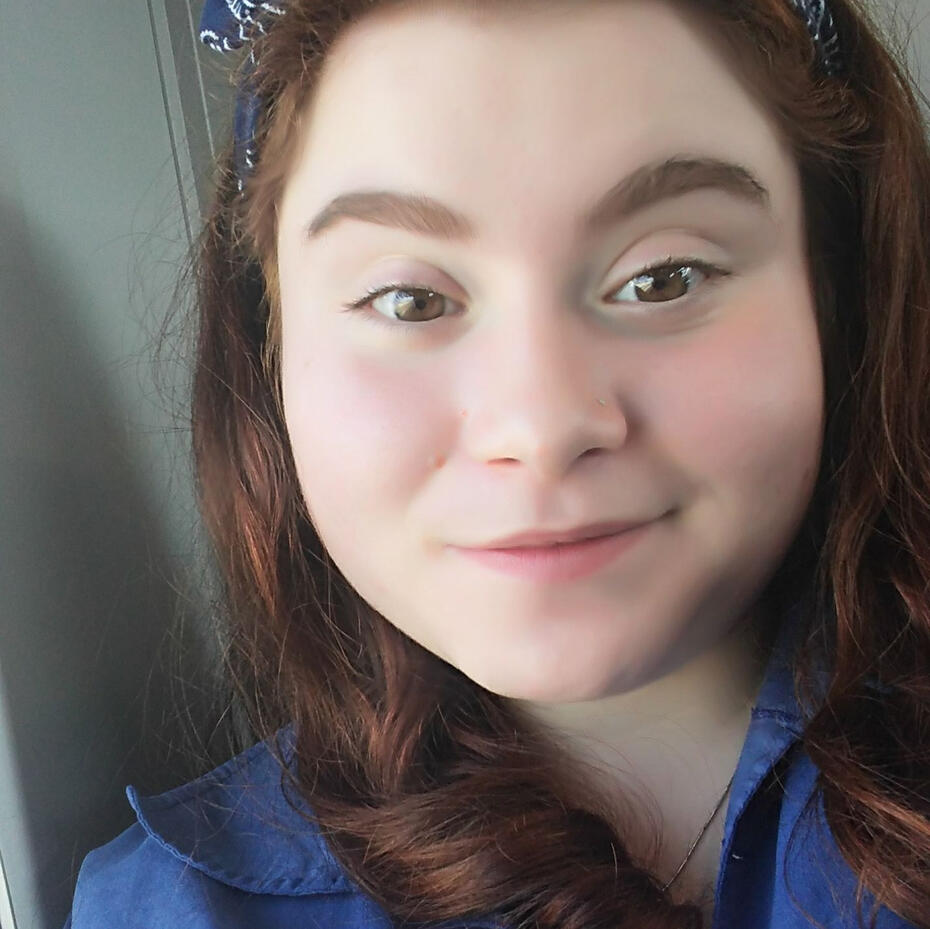 ---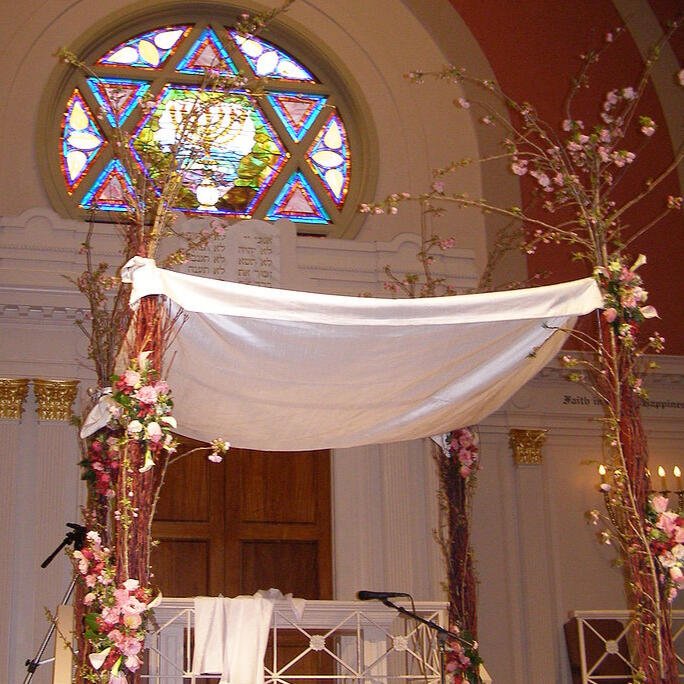 Submit Videos and Photos to the Archive
An aim of the project is to create an archive of Queer-Jewish weddings and union ceremonies of every kind. We hope to document a wide range and scope of ceremonies across spectrums of cultures, denominations, and gender variance. That means interfaith partnerships, trans and nonbinary partnerships, Mizrachi ceremonies, Orthodox ceremonies, Reconstructionist ceremonies, etc. If it was in some way Queer and in some way Jewish, whatever that means to you, we want to see it!
---
Schedule an Interview
If you have had or have officiated a Queer-Jewish union ceremony or wedding of any kind, we want to talk to you!
---
Video-Poem Reel
THE ORIGIN story, the showcase
The origin point of this project was a poem I wrote several years ago entitled 'To Plan a Queer-Jewish Wedding'. I was rediscovering my spirituality and finding ways that my people's traditions could work for me. I was wrestling with the binary thinking and the cis/heteronormativity of many Jewish rituals. I wanted to claim these rituals and traditions, to close the gap between them and my Queerness.My Queerness and my Judaism are not separate identities. I am not a Jew who is Queer nor a Queer who is Jewish, I am a Queer-Jew, the hyphen isn't going anywhere. Writing this poem was a first step in the infinite journey towards building a tradition that can hold all parts of myself.I have taken that poem with me, performed it a few times, and it has been published in several Jewish poetry anthologies and zines. Still, I often felt that the words needed something more; a connection to a wider world, to community and a variety of experiences.My vision is to connect, contrast and overlap footage of "traditional" historical Jewish wedding ceremonies, with more updated, Queered traditions and rituals, overlaid with the audio of my poem. My hope is that this video can act as a showcase for the larger archive and an offered hand to every Queer-Jew out in the world; I'm here, we're here.
We've always been here.
* This project is a work in progress, headed by one person with a limited perspective. There will be times I fail to meet its stated values, but I am always striving to do better. If there are gaps in this site that have excluded your identity or experience, please let me know so we can better reflect and include you.